The 07-09 R1200 series have some changes not currently covered in the R1200 "Hexhead" and "Camhead" DVDs. I intend to rectify this by posting the updates to these and the various bodywork and tank removal/installation procedures in the "Pictorials and Info" section of this site, see the header link.

Note that all current specifications, except the brake flush and Final Drive procedures are still correct for the late 07-09 R1200 series bikes with non-Servo ABS brakes.

To this end, I need some of the new bikes to makes these free pictorials available:
If you have a bike in the DC Metro area, and would like a free demonstration and assist with complete service, please contact me at:
JimVonBaden@msn.com
and we will work out a time.


Right now I still need:

07-09 R1200R (bodywork removal and installation)

Please note that I will only need one of each, and will post which ones I still need as I accomplish some of these.

Thanks for your continued support!

Jim
R1200RT Wethead Bodywork and Air Filter Replacement Video on YouTube link HERE!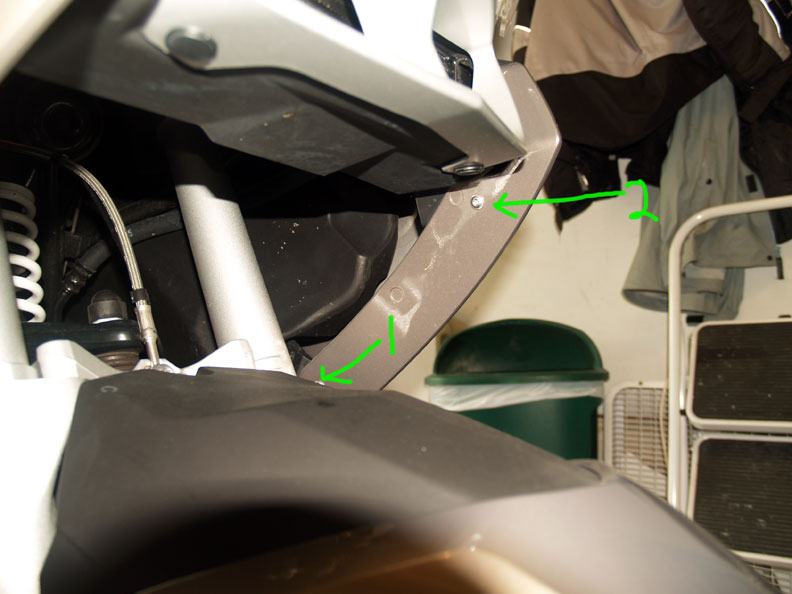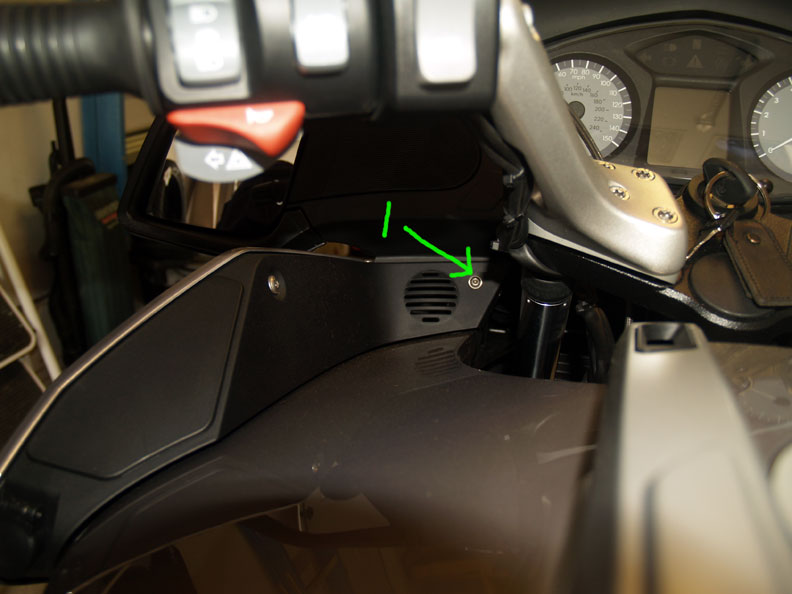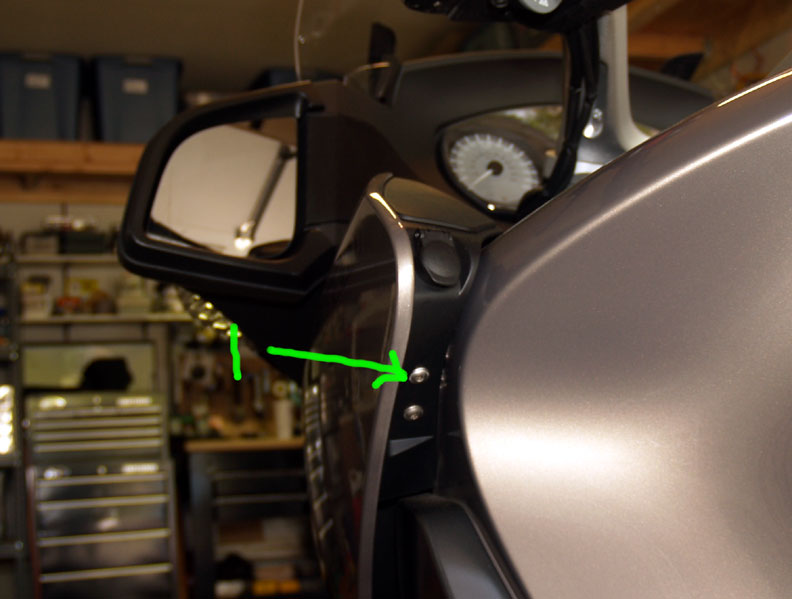 © 2013 JimVonBaden/JVB Productions

R1200RT Bodywork Removal

The following is a partial description of the bodywork removal. I missed the shot with the lower bodywork removed.
1 and 2 are the upper fairing front screws, T-25
Inner upper fairing screws, T-25, one on each side.
Upper fairing screws, T-25 one on each side.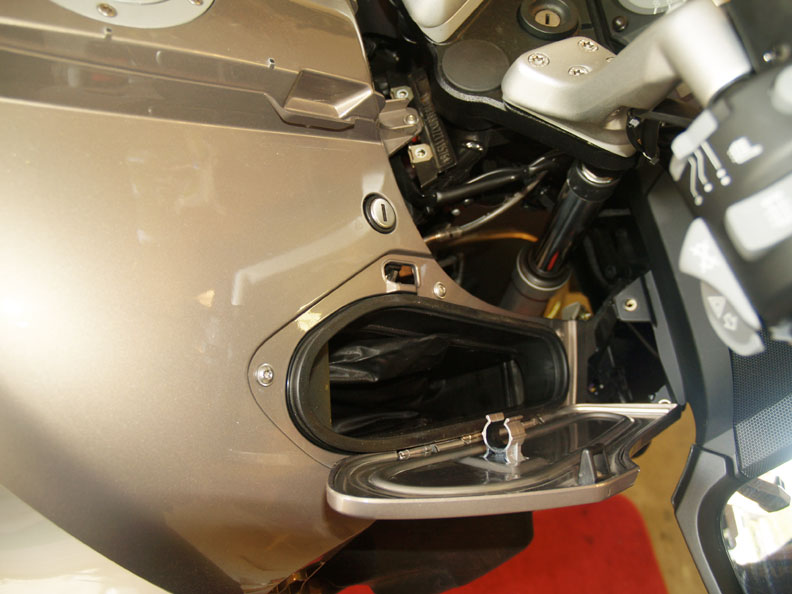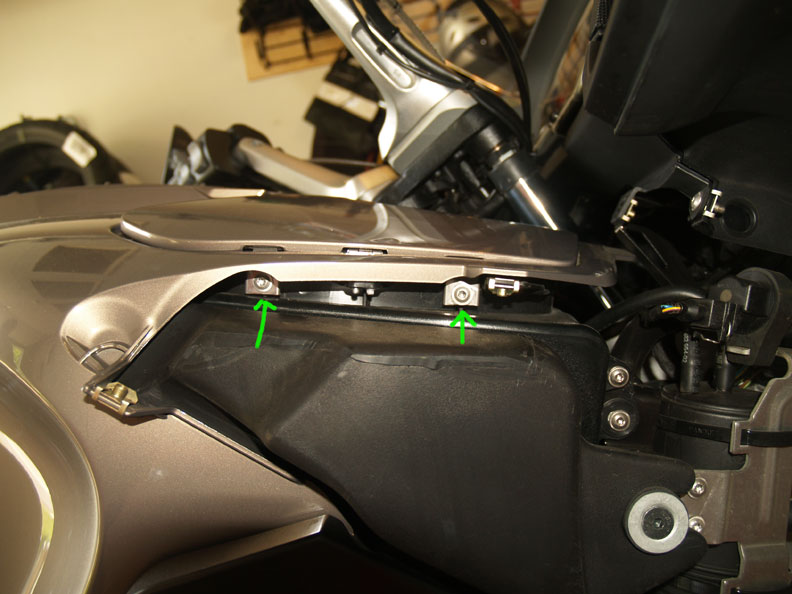 Glove Box top screws, 2, underside.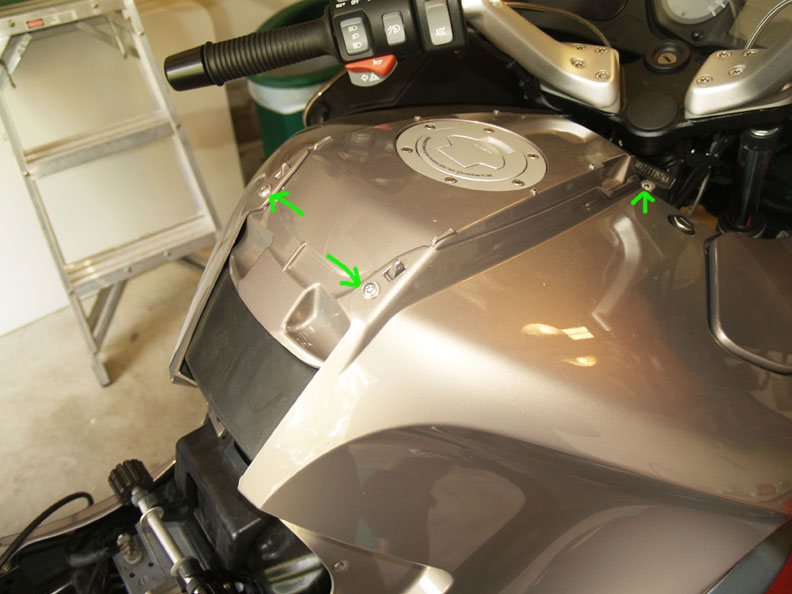 Tank bag top screws, 4, large screws.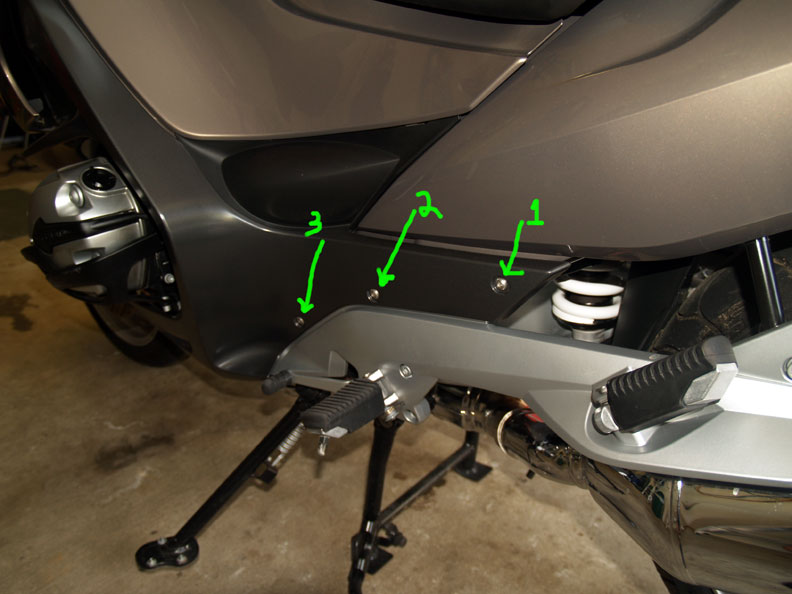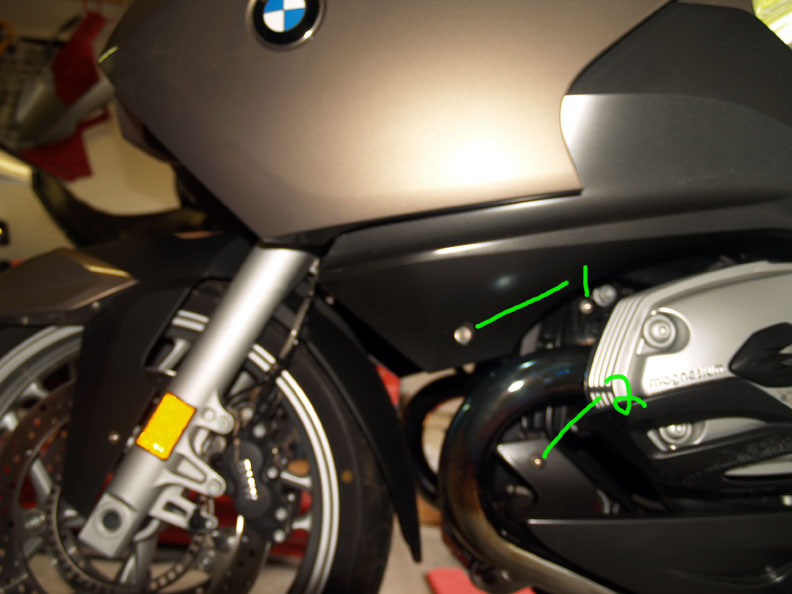 Forward fairing removed.

The lower fairing comes next, the the upper fairing.

I will add more pictures as they become available.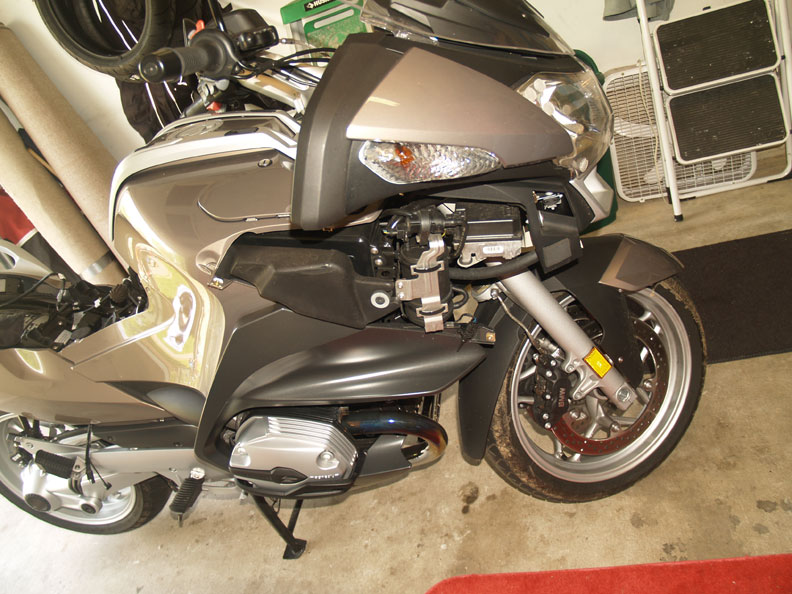 JVB Productions
Motorcycle Maintenance and Repair Videos
BMW R-Series Bodywork Removal and Differences

R1200GS Adventure Tank removal.


2006-2013, mostly the same through the years. Here is a link from ADV Rider: Link
Thanks to aGremlin for the write-up!